About International Railway Safety Commission: Promoting Global Railway Safety
Our Mission
The International Railway Safety Commission (IRSC) is dedicated to promoting and enhancing railway safety standards on an international scale. We foster collaboration among various railway stakeholders, including governments, industry partners, and academic institutions.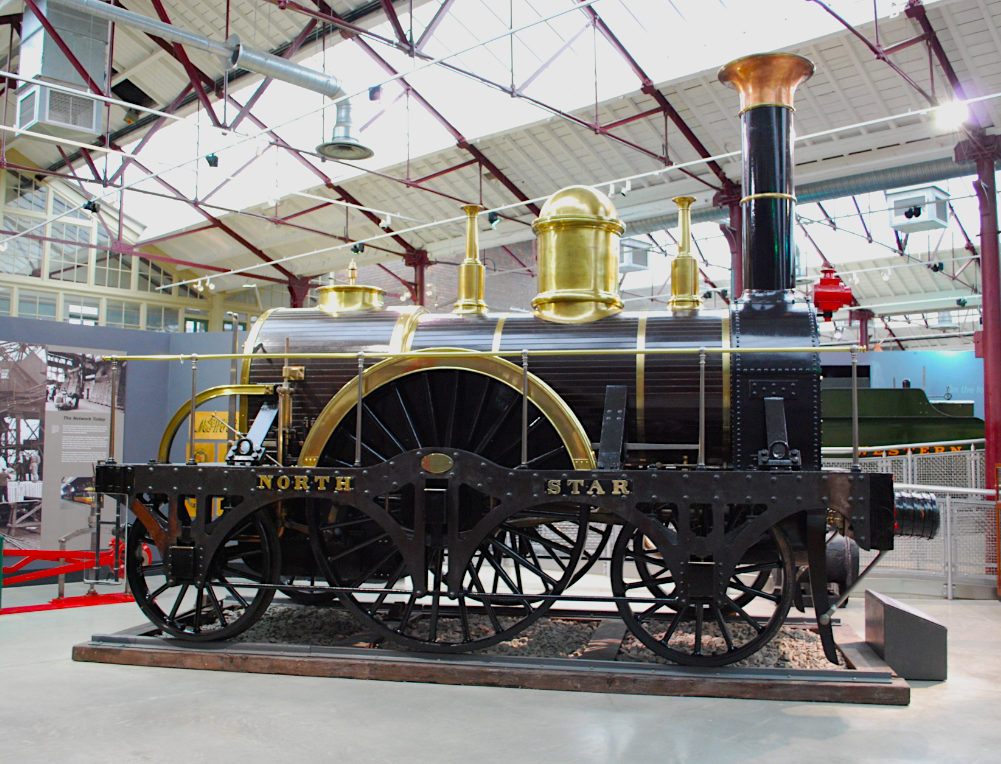 Who We Are
Founded by visionary leaders in the railway industry, IRSC is a dynamic and influential organization with a rich history of advocating for railway safety. Today, we stand as a global authority on railway safety, uniting experts and practitioners worldwide.
Our Approach
IRSC's approach to ensuring railway safety is proactive and results-driven. We actively engage with member countries and collaborate with international organizations to develop and implement safety regulations, best practices, and innovative solutions. We aim to reduce accidents and improve emergency response across the global railway network by fostering a culture of continuous improvement.
International Railway Safety Commission Global Impact
IRSC's influence extends across borders, with member countries spanning the globe. We leverage our international reach to share knowledge, exchange best practices, and harmonize safety standards. Our commitment to transparency and information sharing ensures that all stakeholders have access to the latest safety guidelines and research findings.
Join Us in Promoting Railway Safety
Governments, railway operators, industry experts, and safety advocates are all invited to join us in our mission to make rail transportation safer for all. Whether you are looking to become a member, collaborate on safety initiatives, or access valuable resources, we encourage you to explore our website and get involved.
Get in Touch
Do you have questions about our organization or how you can contribute to our mission? Contact us today. Our dedicated team is ready to assist you and provide the information you need. Join us in shaping the future of railway safety with the International Railway Safety Commission. Together, we can create a safer, more secure railway environment for generations to come.